The bespoke approach to whisky cask investment
Your partners
in whisky cask
Investment.
discover more
Play video
The bespoke approach to whisky cask investment
Your partners
in whisky cask
Investment.
discover more
Play video
W
hisky Investment Partners is here to help you kick-start your cask ownership journey regardless of your knowledge level.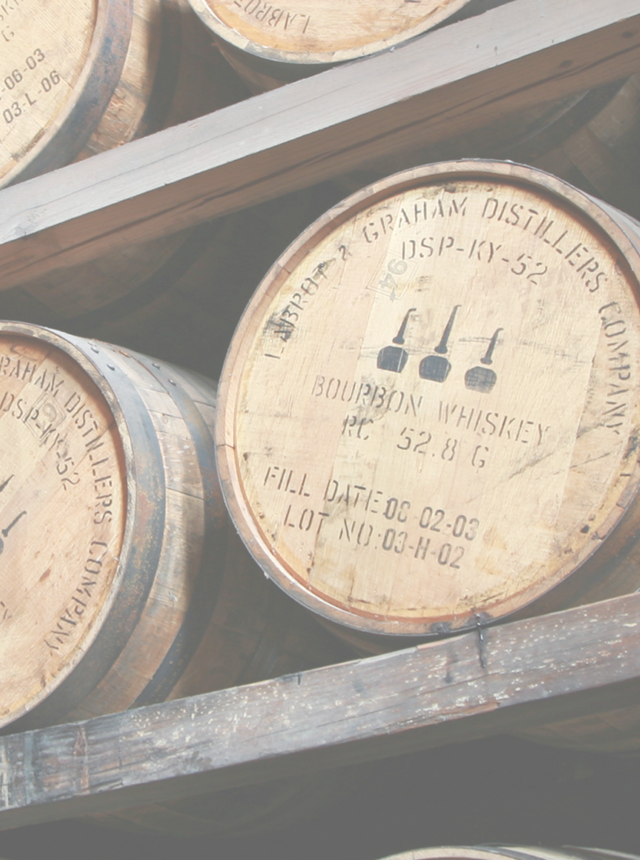 About us
Proud to offer
exceptional
cask ownership opportunities
Scotch Whisky has shown over the last decade that it is a reliable and safe asset to invest in, even during a global pandemic. Its value has continued to rise despite economic uncertainty.

We understand that every cask purchase is unique and with our extensive distillery partnerships and vast industry knowledge, we can help you build a powerful cask portfolio. Our portfolio managers are on hand to advise you every step of the way.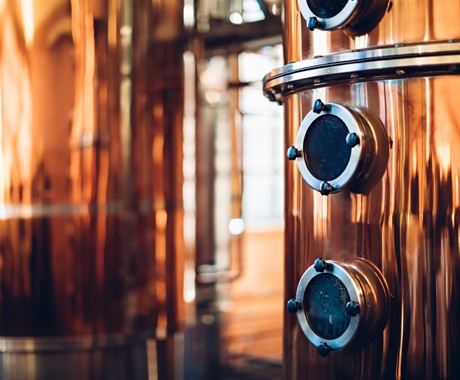 Testimonials
"Fast and efficient response to my initial query , excellent responses subsequently and made everything easy to understand. Welcome pack was an added bonus and touch of class - really excellent service and good follow up info"
Verified Feefo Customer
"Communication and information regarding the process was first class, can't recommend enough if you're thinking of a safe long term investment."
Verified Feefo Customer
"The personal service was excellent and you feel like you're in very safe hands! I bought casks for my family and they were all contacted and talked through the registration."
Verified Feefo Customer
"Everything was simple & straightforward. Great service & very professionally presented."
Verified Feefo Customer
"The service I have received has been first class. The company is very attentive and very professional. I would recommend this company to anyone without reservation. They look after their investors. I look forward to receiving many years of great service from Whisky Investment Partners."
Verified Feefo Customer
We have hundreds of casks available sourced from the best established distilleries throughout Scotland.
A PERSONAL TOUCH
Welcome to
The
Private
Office
Our Private Office provides high-net-worth individuals unbridled access to tailored expertise and guidance. Our small and agile team has global reach and extensive knowledge of the whisky cask market. With a private one-on-one distillery tour included, the Private Office is the ultimate bespoke discreet and flexible service for high-net-worth whisky cask investors looking to get the most out of their investment options.
instagram